Overcoming addiction is never easy. The most difficult step on the path to recovery is to recognize and acknowledge your addiction. If you are ready to deal with your drug and alcohol addiction issues, we strongly recommend you consider one of the sailing programs. Whether it's just for the weekend or a month-long vacation, sailing can be a life and attitude changing experience. Several universities around the world are studying the positive impact of sailing. From dealing with stress and anxiety to efficient utilization of your free time, there are several factors that are involved in committing to sobriety. These sailing programs are developed by experts in helping those affected with addiction.
Every sailor on the team is allocated with a task on board. From navigation to manning the sails, to meal preparation, sailing will train you to work as a team, together to achieve the goals. It's a new and active way of overcoming the pain and misery of addiction. It's amazing to notice the life-changing therapeutic experience this adventure activity offers. Sailing not only teaches you life skills but also equips the participants with techniques to fight addiction.
What is an addiction?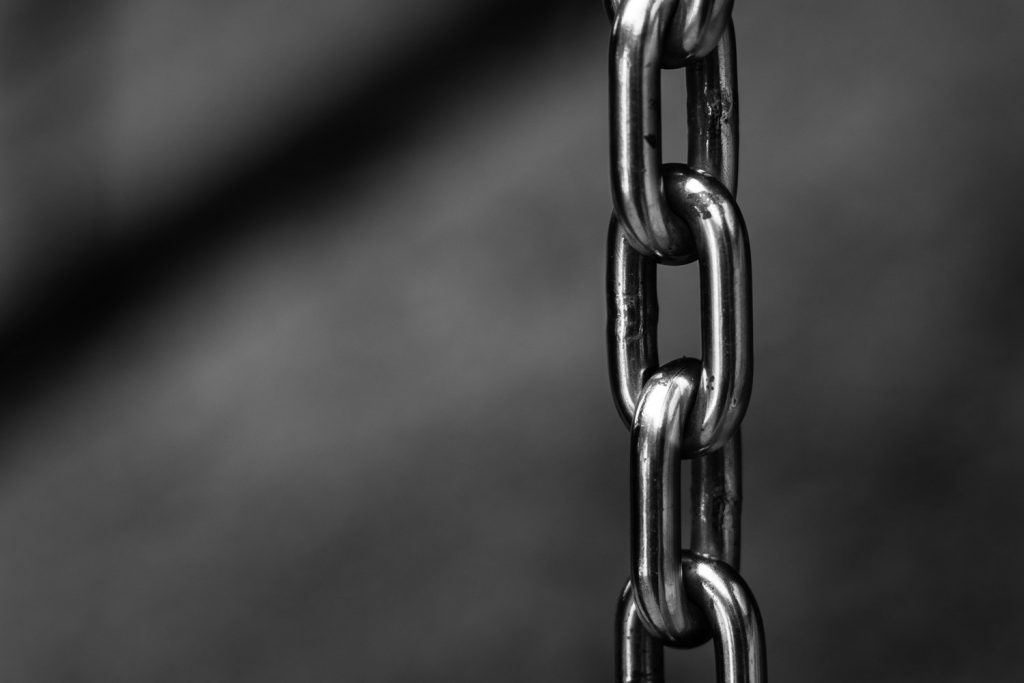 Addiction is a complex chronic disease that causes compulsive behavior or an obsession that is difficult to gain control over. It affects the functioning of both the brain and body. Addiction can be of drugs, alcohol, cigarettes, gambling and even computer games. As per a recent survey, it is indicated that 1 in 7 people have a substance problem.
Effective Sailing Programs to Consider
The path to recovery from drug addictions and alcoholism can be quite challenging. But, the journey and the sense of achievement can be quite satisfying. There are several customized sailing programs developed worldwide to help people overcome addiction, these are some of the most renowned and acclaimed programs to consider. The mission of all these sailing programs is essentially the same. It is to teach the participants the art of sailing and guide them through the process of recovering from addictive lifestyles.
Voyage of Recovery that explores the picturesque coastline of Britain is a sailing adventure that is exceptionally designed to drug and alcohol addicts. Phoenix, Tectona, and Plymouth Universities are studying the positive impact of this voyage on deaddiction. The program is designed to boost the much-required self-esteem and confidence amongst the participants.
Sailing into Wellness is another effective deaddiction program that is defined by the Voyage of Recovery. The main objective of this program is to build skills and confidence through sailing. The participants describe this as an unreal experience that is both calming and adventurous. Organized by Ireland's most experienced sail training professionals, this unique program reduces the risk of relapse.
Outward Bound Hong Kong (OBHK) is also one of the most successful sailing programs that take the addicts on a life adventure through seas around Hong Kong. The experience is never an easy one, but rigorous training and determination lead you to a sense of achievement. The participants learn how to lead a disciplined lifestyle, become more persistent towards achieving the goals and learn to communicate within the team.
How do the programs pave your road to recovery?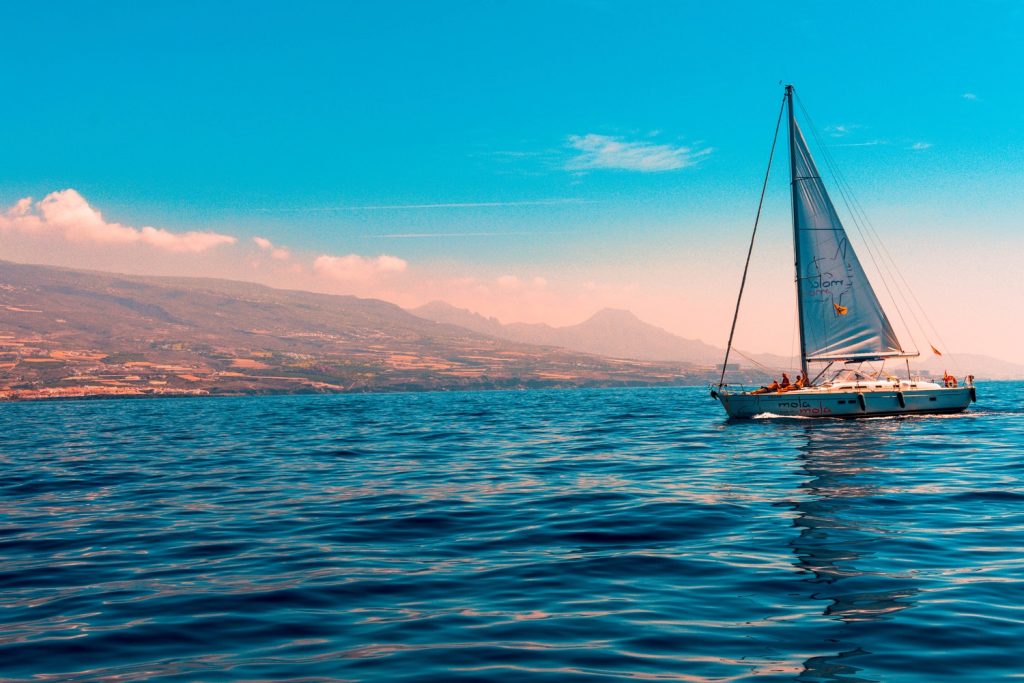 Once you have had the much-needed self-realization and have made a firm decision to lead a renewed lifestyle, these sailing programs will help you work their magic out. You'll notice that one of the consistent objectives of all these sailing programs is to help and assist people in tackling their addiction. It's creating a way of life that you never would have known to be in existence until experienced. These sailing adventures are a great source of adrenaline rush that is more than what a drug or addictive behaviour can offer. Living a life without addiction is living a life of wellness. All these sailing programs are unique in their own capacity but drive towards creating engaging and thought-provoking life experiences. It is designed to change one's attitude towards living a healthy and accomplished life.
Patience, communication and determination are some of the key values these sailing programs will teach you. Regain control over your life, enjoy every experience and live with perseverance and determination. Exciting adventures await you in a drive towards leading a safe alcohol and drug-free environment. Explore the beauty in the art of sailing, take on the challenge and reclaim your life from addiction!